In my book, The Neverending Buzz,I expound on the benefits of consuming nuts, especially in liquid form. Now yet another study has confirmed the benefits of eating nuts on a daily basis. Here's what they say:
A Dutch study has revealed that eating half a handful of nuts every day could substantially lower the risk of early death.
Previous studies had already indicated a link with cardiovascular health, but this is the first to look at specific nuts and diseases.
The study, conducted by researchers from Maastricht University found a 23% lower chance of death during the 10-year study in people eating at least 0.01kg of nuts or peanuts a day.
There was however no benefit for peanut butter which is high in salt and trans fats.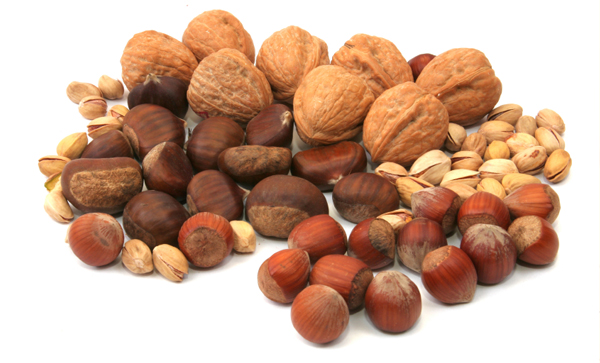 For the study, 120,000 Dutch 55-to-69-year-old men and women provided dietary and lifestyle information in 1986, and then their mortality rate was looked at 10 years later.
Nut consumers had a lower case of premature mortality risk due to cancer, diabetes, respiratory and neurodegenerative diseases.
To learn more about reversing the aging process click here.